Focused on quality, integrity and long-term investor relationships, DJM is continually redefining what it means to successfully INVEST.
"As today's retail environment continues to change we have developed a strategy and platform to thrive through change."
- Lindsay Parton, President
Multi Tenant
We create experiential retail environments that reflect the individuality and personality of the communities in which they reside.
Single Tenant Net Lease
A disciplined investment process centered around daily use and necessity-focused assets.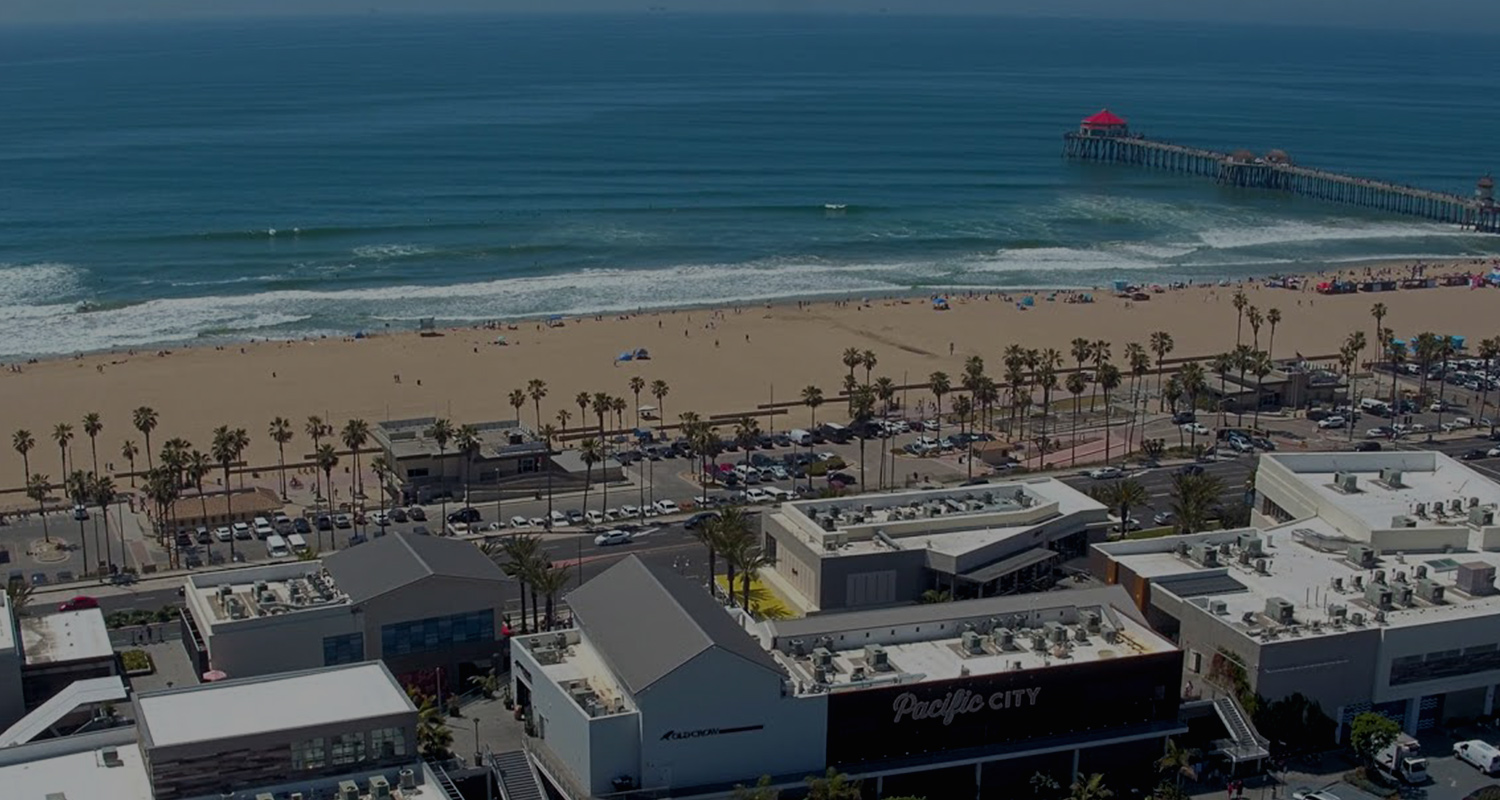 Approximately 2.8 M square feet of retail managed and owned.


Over $1.3 Billion in assets under managment